I want to express my gratitude to you for visiting this page.  I know you are a busy person, and both your time and your money are valuable to you.  It is my great honor that you would consider supporting me in my services.
My services include:
Supporting the GBC, the highest managerial body in ISKCON, as a GBC Deputy.

An active member of ISKCON's Kirtan Ministry.  We promote Kirtan Standards, proper pronunciation, as well as the study of Music and History in traditional Kirtan.

Traveling and sharing spiritual knowledge.

Building LOK.STUDIO for creating Krishna-conscious content.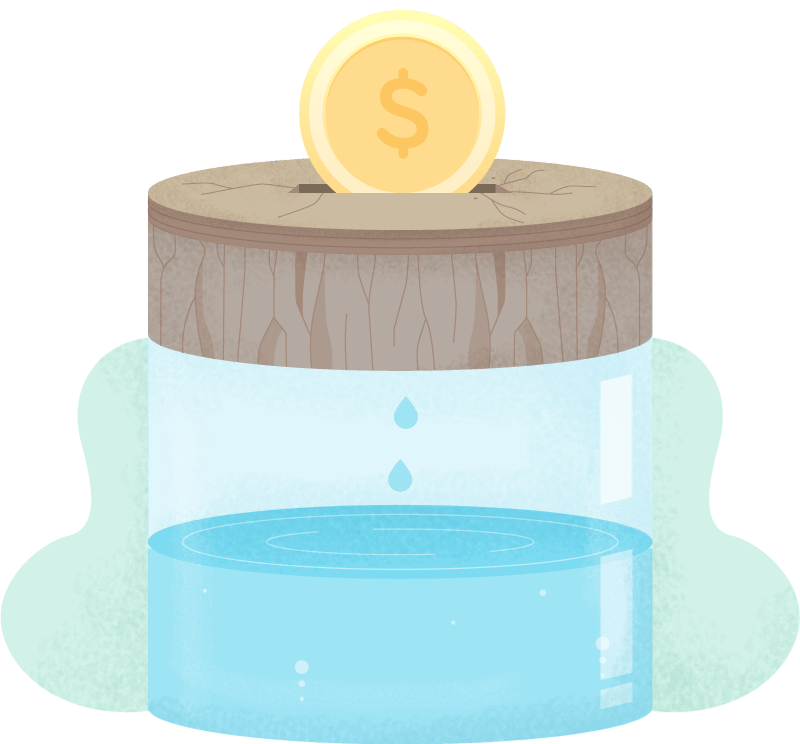 Please get in touch with HG Swarup Anand Prabhu to confirm that your donation has been received.
Phone / Whatsapp:  +91 98992 40558
Email:  svarup.Lns@gmail.com
Direct Payment to Account in USA:
Name of the account – Lok Media & Web Services         
Account Type – Business Checking                                    
Bank Name – Wells Fargo                                Account Number – 349745750                      Routing # 051400549
Direct Payment to Account in India
Account name- ISKCON
AC NO- 921010007352840
BANK – Axis Bank
IFSC – UTIB0001258
Branch – Pandharpur
Click here to be redirected to the LOK.MEDIA website.  You can send your donation via credit card, debit card, or Paypal.